La Biennale di Venezia was founded in 1895 and it is now one of the most famous and prestigious cultural organizations in the world.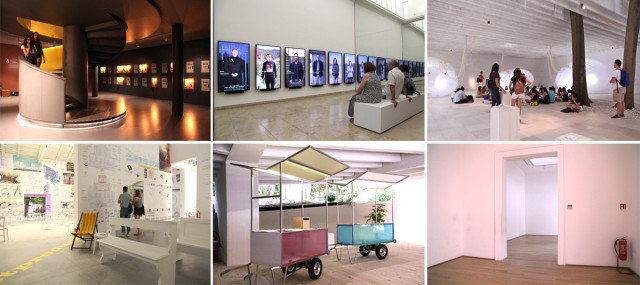 The Venice Biennale has been for over 120 years one of the most prestigious cultural institutions in the world. Established in 1895, the Biennale has an attendance today of over 500,000 visitors at the Art Exhibition. The history of the La Biennale di Venezia dates back from 1895, when the first International Art Exhibition was organized. In the 1930s new festivals were born: Music, Cinema, and Theatre (the Venice Film Festival in 1932 was the first film festival in history). In 1980 the first International Architecture Exhibition took place, and in 1999 Dance made its debut at La Biennale.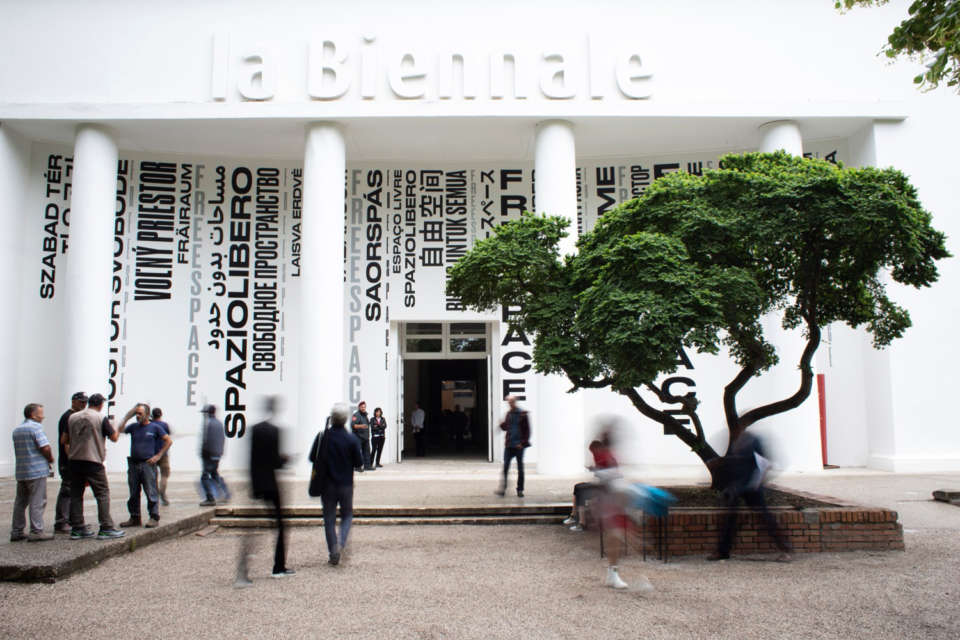 The Biennale Architettura 2020, curated by Hashim Sarkis, will be held in Venice (Giardini and Arsenale) from Saturday August 29th (preview Thursday 27th and Friday 28th) through Sunday November 29th, instead of from May 23rd through November 29th, as previously announced.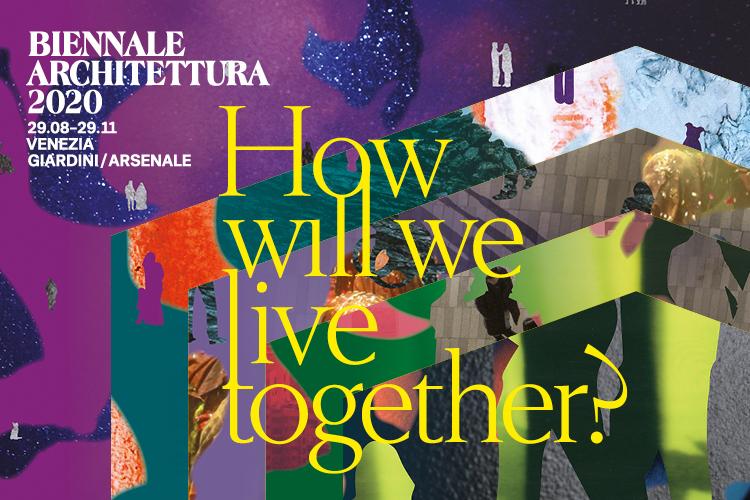 How to get there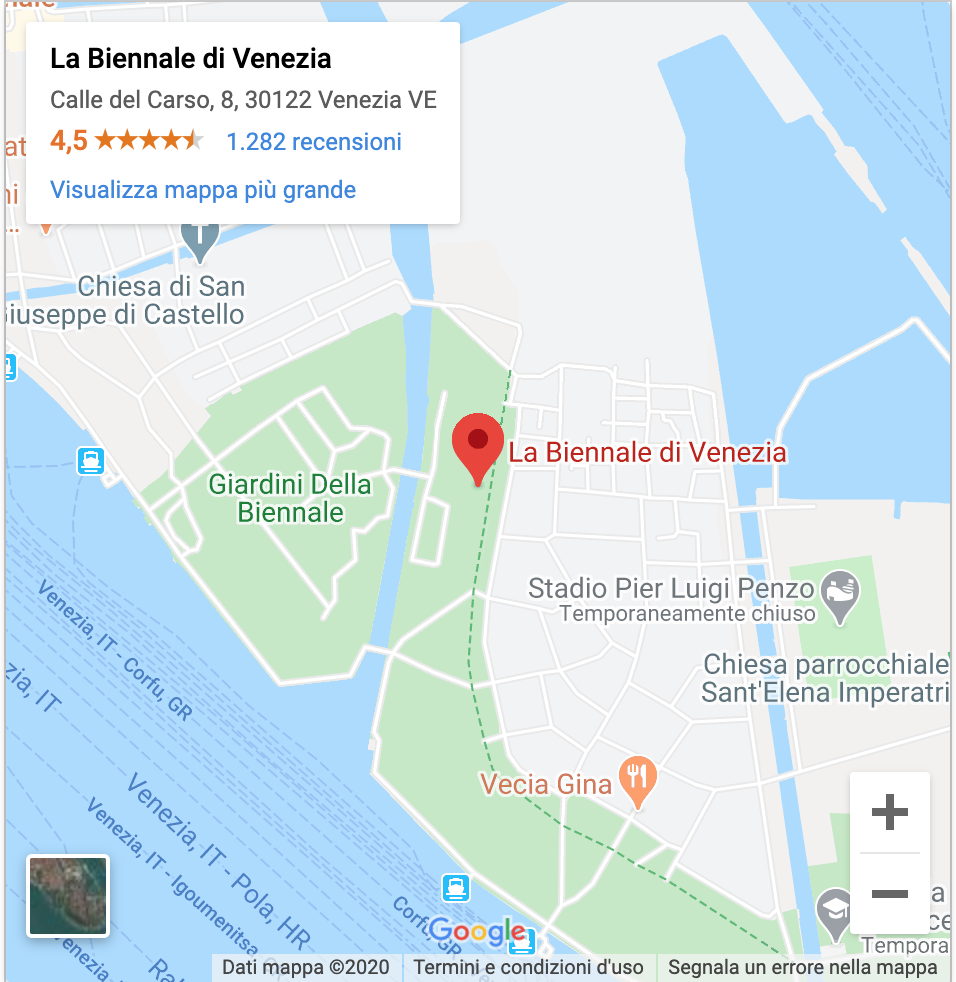 Useful Links
Official website: https://www.labiennale.org/en/architecture/2020
Buy tickets here: https://www.labiennale.org/en/architecture/2020/information#tickets
E-mail  info@labiennale.org